HandyGames™ is one of the leading international developers and publishers of high-quality games for a wide variety of platforms. As a games company and that is truly passionate about gaming, we always strive for gameplay innovation. At HandyGames™, we believe in the idea that our employees need to be happy in order to work productively. We provide them with surroundings and an atmosphere that help them achieve great things – not only for our company's sake, but especially for their sake.
Learn more about HandyGames
We believe in making great games and being at the forefront of technological development. And we LOVE it! If you are just as passionate about game development as we are and eager to work together on exciting projects with other talented people, then you might be exactly who we have been waiting for! We are always looking for smart, creative and passionate new colleagues to join our teams in various roles. You are just starting out in the gaming industry? We also offer internships and apprenticeships that give you the opportunity to fully explore your talent for making games.
Find open positions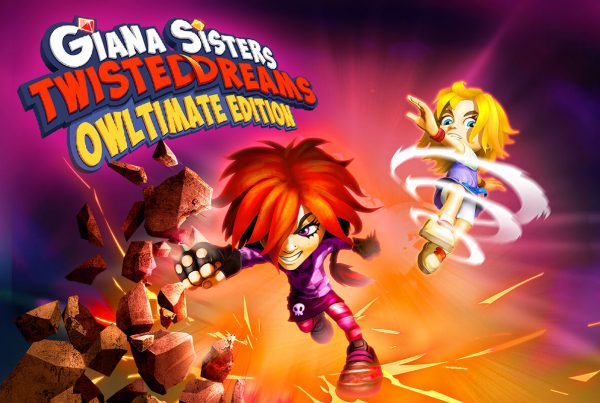 Giana Sisters Twisted Dreams - Owltimate Edition is coming to Nintendo™ Switch! Two Girls, one Switch: Giana Sisters: Twisted Dreams - Owltimate Edition is coming to Nintendo™ Switch! Vienna, Austria, August 16th, 2018: Giana Sisters: Twisted Dreams - Owltimate Edition (GSTDOE) might be one of the longest gaming titles, we've…
Go to our News Archive