A place where baroque architecture and a distinct Mediterranean air merge with Franconian hospitality. A former episcopal town and at the same time a young university city – Würzburg is full of contrasts. The number of young people coming here to study has been steadily rising over the last few years. Over 33,000 students are currently living in Würzburg.
In Würzburg, you will certainly find entertainment that suits your taste. Whether you enjoy going to the movies, to festivals or to the theater, listening to electronic, jazz or classical music, going salsa dancing, spending your time at hip bars or cozy restaurants, dancing the night away at parties or playing laser tag: the city has all this and much more to offer!
Würzburg offers a multitude of festivals each year, but the annual Kiliani-Volksfest is the one with the longest running tradition, offering two weeks of fun, enjoyment and meeting great people.
Year round there are concerts for all musical tastes in and around Würzburg. Regardless if it's indoors or open-air, rock or electro, what ever suits you, you'll likely find it .
Relax evenings after work in Würzburg on a nice summer day. Shisha, wine, cocktails, good friends… There is no better option to round off a long working day.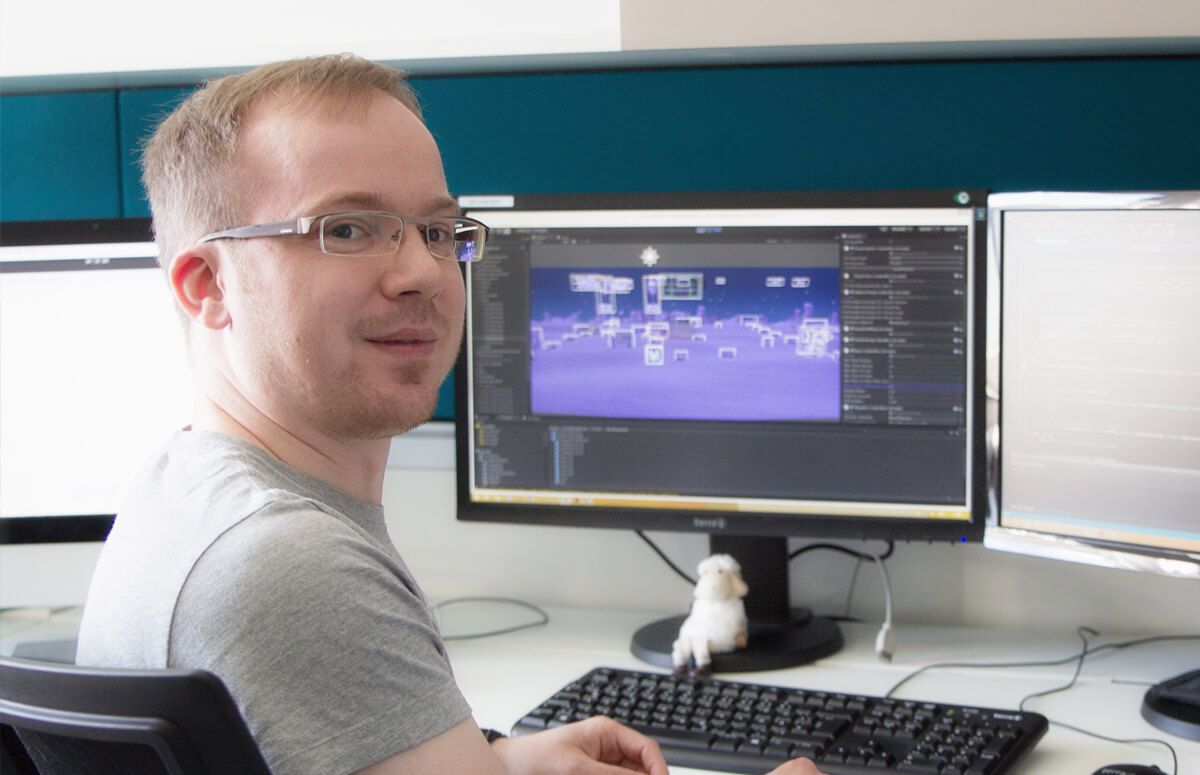 Working @ HandyGames™
As a games company that is truly passionate about mobile gaming, HandyGames™ always strives for gameplay innovation. There are always new ideas floating around our offices, making it a creative and exciting place to work at.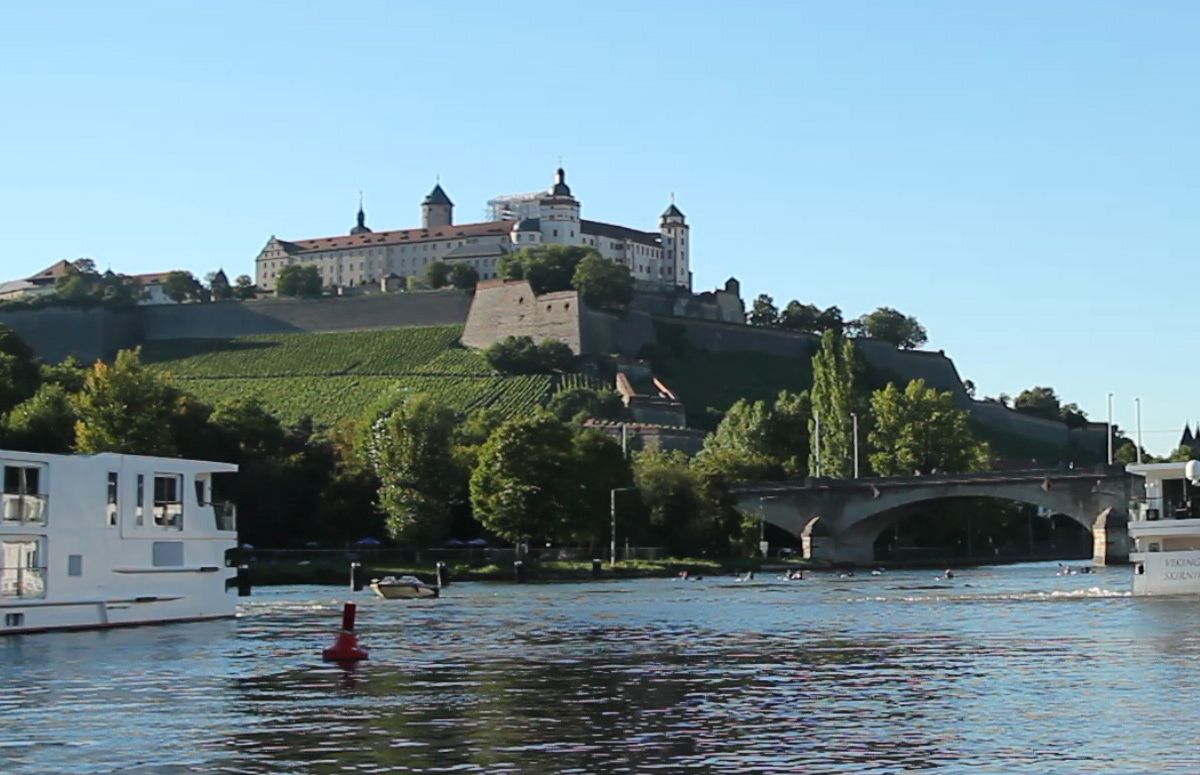 Working in Germany
Working in Germany means having more job security, more paid time off, and one of the best universal healthcare systems in the world. HandyGames™ places an especially high value on having a great work-life balance.
Looking for a new job?
Always wanted to work in the gaming industry? We are looking for new talents to expand our 'Scrum' development teams. We also offer apprenticeships and internships. Start your career at HandyGames™ now!