Providing employees with an environment that promotes their well-being and comfort is not only in the employee's interest, but also in the interest of the employer. At HandyGames™, we believe in the idea that our employees need to be happy in order to work productively. We provide them with surroundings and an atmosphere that help them achieve great things – not only for our company's sake, but especially for their sake.
Having enough leisure time to recharge their creativity, the opportunity to communicate openly and productively with the team and management and, of course, the proper tools to perform the outstanding feats we know our employees are capable of are all essential for shaping a successful company.
Each of our employees has their own modern workspace with state-of-the-art technology.
Due to flat hierarchies, the decision-making process is short and quick, ensuring a smooth workflow.
Our development teams consist of experienced professionals from all over the world.
Those who work hard deserve a pleasant working atmosphere, including funny events with co-workers, appealing offices and delicious snacks.
Flexible working hours allow for a daily schedule that caters to your individual needs.
Not only do we offer you 30 days of paid vacation per year, but we also let you take bridge days off to extend your weekends.
We develop our products using the "Scrum" method – the most effective way of working!
We always strive to be at the forefront of the latest technological innovations.
Settling in has never been so easy! Enjoy the comfort of a free company flat for the first month.
Don't worry about your deliveries – just have them sent to the office.
There are a several reasons to celebrate throughout the year and don't forget our awesome Christmas party!
Good team spirit is a huge priority for us! So join the fun with our team activities.
Our company takes part in sports competitions regularly. Plus, you can get tickets for major sports events cheaper if you're part of our team.
We offer free WiFi all around the offices as well as a flatscreen TV to make the best out of your lunch break.
Be part of the team with our company t-shirts and sweatshirts.
Perfect working conditions
40 hours per week thanks to Scrum

Flexible working hours

30 days of paid vacation

Annual holidays at the turn of the year

Plenty of training and career opportunities

Advantage of small teams

Familiar atmosphere

Amazing colleagues

Free company wear

Free usage of TV and WiFi

Free fresh fruit and candy

Kitchen with freezer, microwave, stove and dish washer

Affectionately designed theme rooms "Alp" and "North Sea"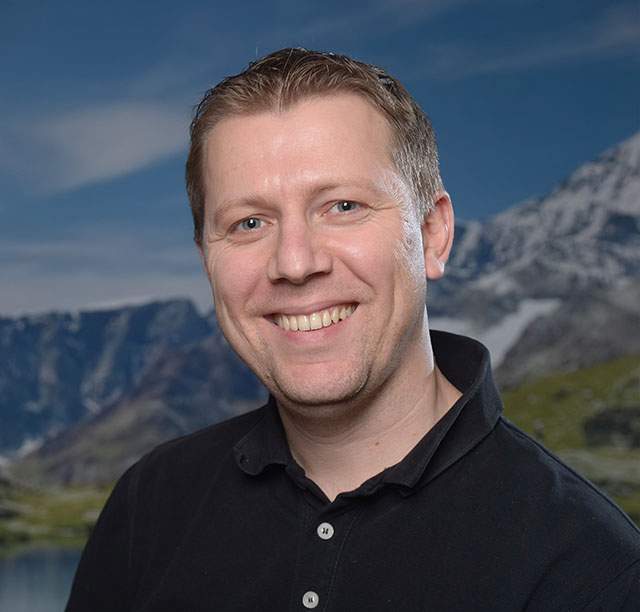 "I decided to start my career in the games industry many years ago at HandyGames™. Over time, my colleagues have become much more to me than just that – we're now a family that cares deeply about the projects it brings to life."
– Vitalij Trinkenschuh, Chief Submission Officer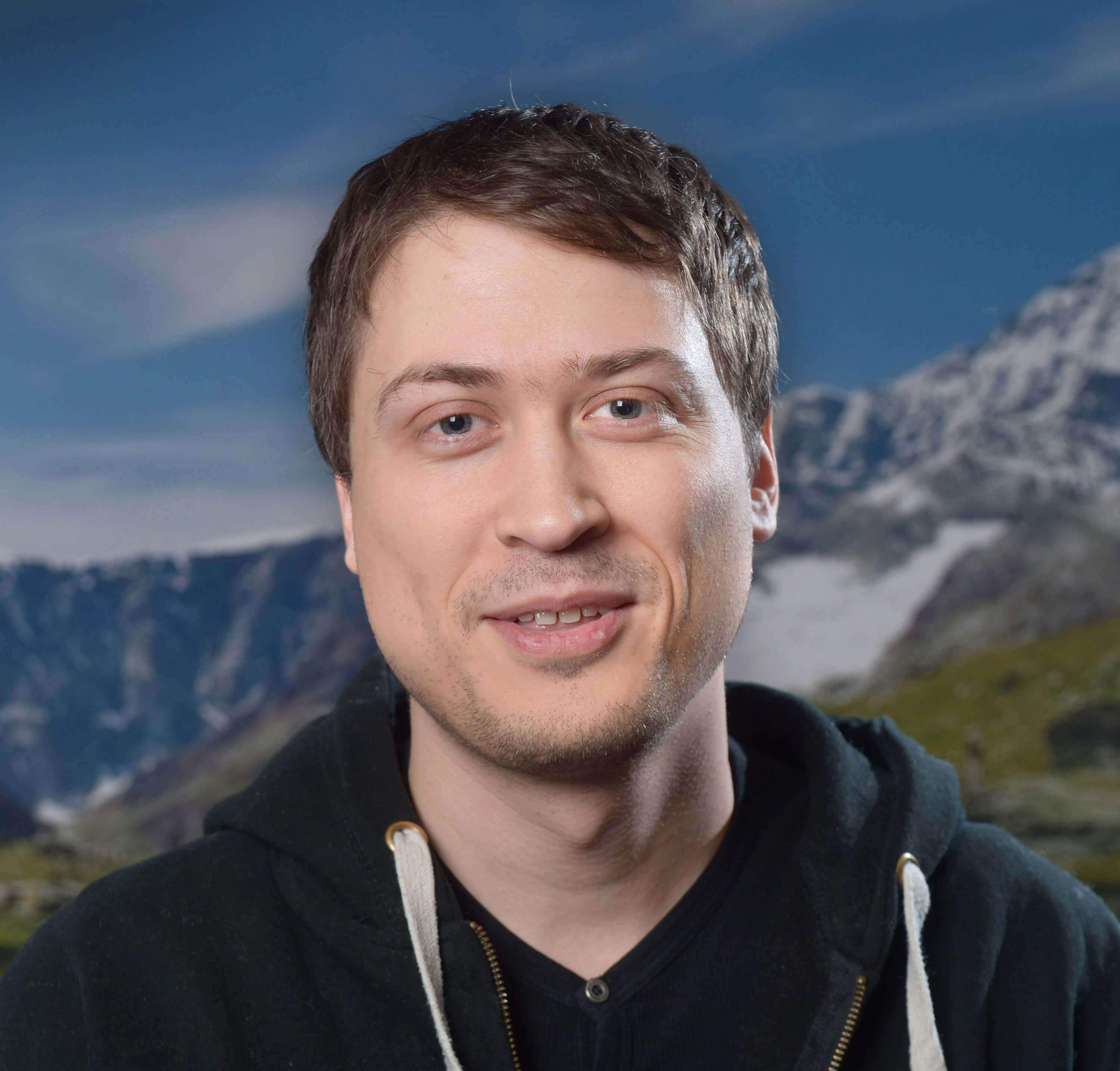 "Even though I am not a German native speaker, I have no difficulties whatsoever working at HandyGames™ since the teams are small and made up of international professionals. It does not matter where you come from – what matters are your talent, your ideas and your creativity."
– Danko Pantovic, Game Artist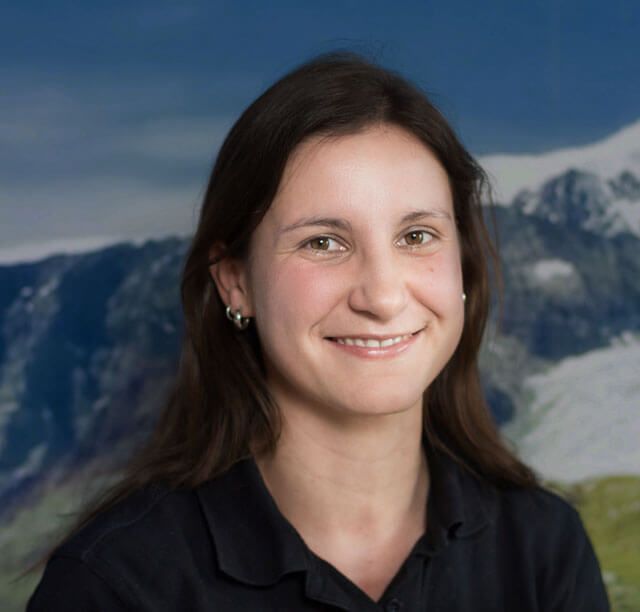 "After my parental leave, I've chosen a career at HandyGames™. The flexible workhours made the return to a professional life much easier and allowed me to still tend to the needs of my children and family as well."
– Nicole Murrmann, Administrative Assistant